A Riverine Landscape – Millers Pool, South Perth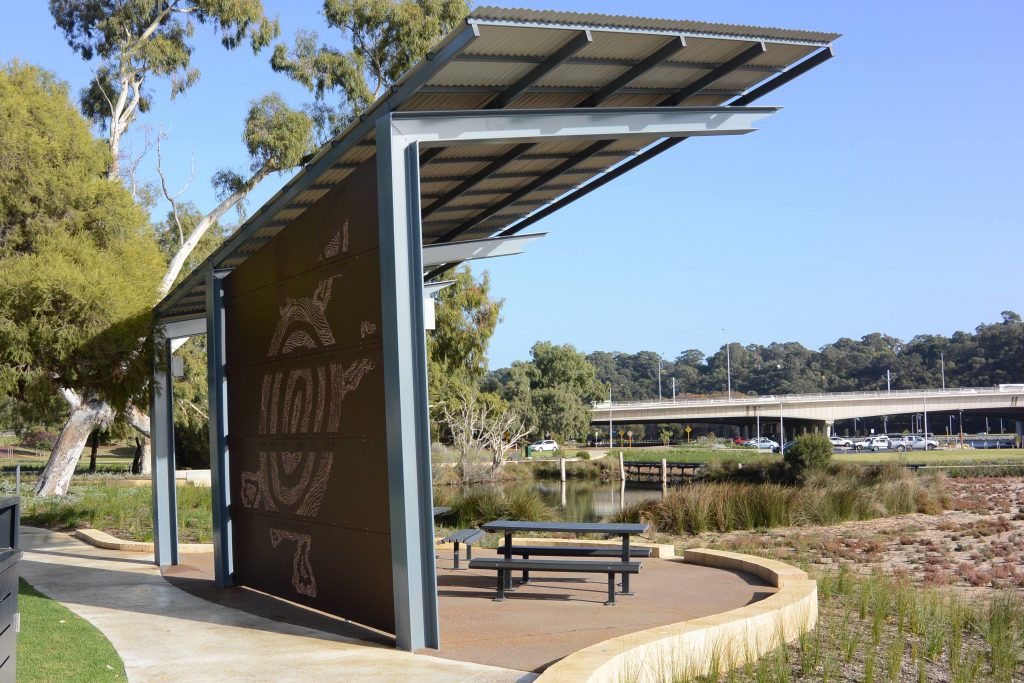 In 2016 Syrinx Environmental and Civcon were responsible for the construction of the hard and soft works at Millers Pool in South Perth.
Syrinx planted approximately 18,500 native Western Australian plants and reintroduced 55 native species to this foreshore environment. We will foster the landscape for another 12 months before all site responsibilities are handed back to the City of South Perth.
All stakeholders involved have been very supportive of the project. Importantly, the landscape should only increase in function and aesthetic appeal, through its continued vegetational growth and habitat creation.