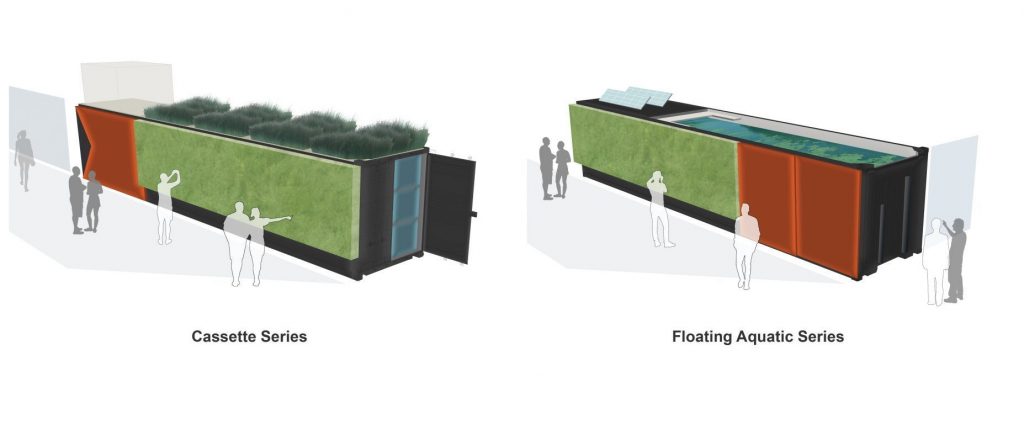 Our 'wetland-in-a-box' (EnphytoBox®) is a modular, remotely controlled, deployable zero waste, zero emission, low energy, nature-based water treatment technology. It is designed to passively treat various polluted water sources so these can be used to augment water supplies and reduce environmental impacts.
The technology:
Can assist with the decarbonisation of water in mining, agriculture and other industries
Can generate reusable water and biomass to support small-scale farms, seed orchards, mine rehabilitation.
Is particularly suited to remote sites and communities
Incorporates smart technology (IIoT) connected for remote control and monitoring.
Is highly scalable
There are various commercial options available (lease, service-as-product, purchase).
Please contact us to discuss further how the Enphytobox® can best meet your needs.