Maia Williams | Spatial Data Scientist | Designer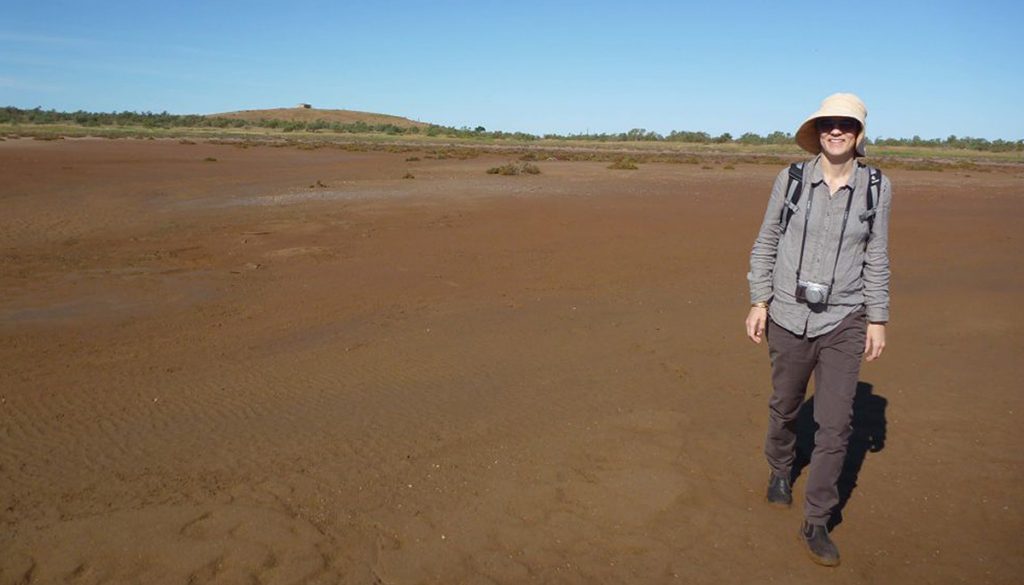 Maia is a landscape architecture graduate with a passion for investigating the social, ecological and infrastructural complexities of urban landscapes. She believes in giving special attention to the relationships between people and places, and thinking carefully about how design can encourage these connections. Maia gets excited about pleasing combinations of plants, bricks, steel, stone and wood.
She enjoys wrangling data and observing for the purposes of understanding a space.