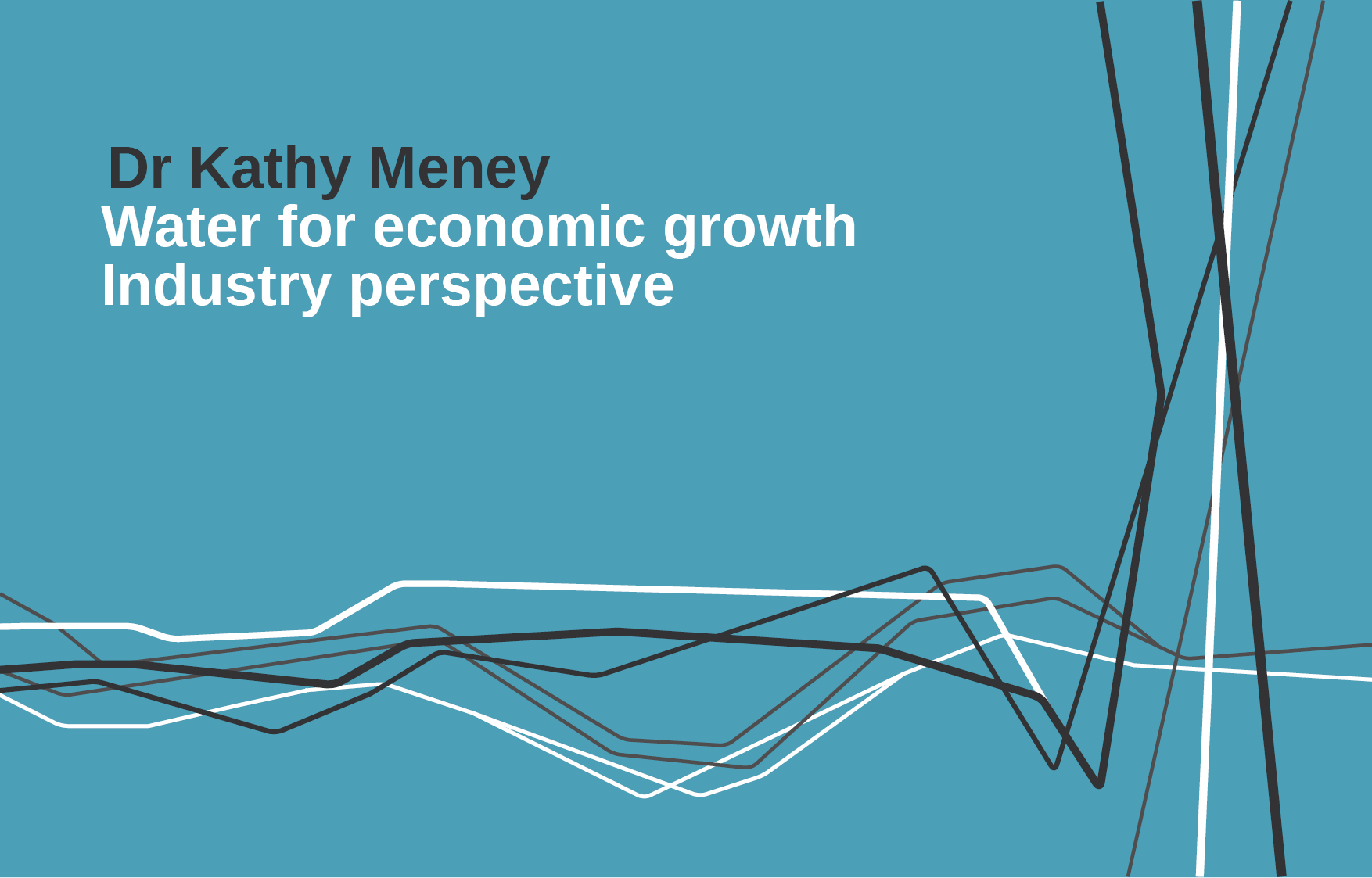 Syrinx and the Committee for Economic Development (CEDA)
Syrinx is a proud member of CEDA, a respected independent national organisation with an engaged cross-sector membership. For more than 50 years, CEDA has been delivering leading thinking, informed discourse and rigorous research on the issues that matter. Last October, Syrinx Director and CEO – Dr Kathy Meney – offered the industry perspective at CEDA's Water for Economic Growth event.
Kathy joined Mia Davies MLA, the previous Minister for Water and Dr Paul Hardisty, Director, Land and Water Flagship, CSIRO for an impactful discussion focused on the economies of, and opportunities for, Western Australia's water sector.
Focusing predominantly on the opportunities for the private sector to deliver positive change within WA's water sector, Kathy identified four key models;
– Model 1 – Improving what we do within the existing structures of utilities providers
– Model 2 – Implementing alternative ways of dealing with waste water and water reuse (shedding)
– Model 3 – Providing for future growth through smaller scale water delivery (decentralisation)
– Model 4 – Treating and reusing waste water (bulk recycled water).
We are looking forward to being involved with future CEDA discussions and events.
Videos courtesy of CEDA www.ceda.com.au